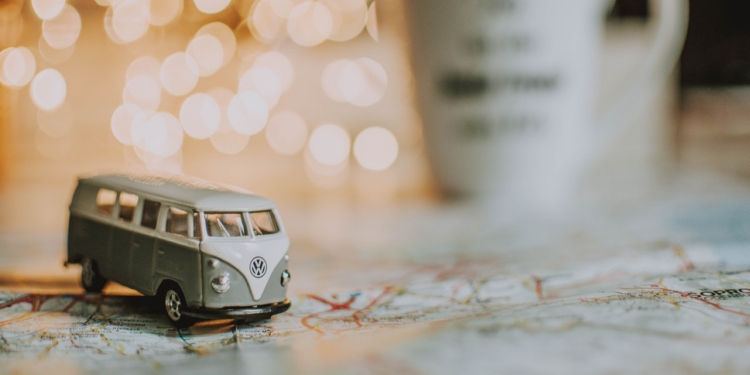 Northumberland Hidden Gems
Being on the coast of Northumberland, you can become a real explorer. You will not need travel agencies and travel guides. It is enough to go to the sign stand and use the application on your smartphone. This entertainment is suitable for all ages, so you can travel not only with friends, but also with family.
On the virtual map you will see a lot of icons, visit places, while earning points and prizes. You can travel at your own pace, exploring the coast. It is enough for you to have one ticket on the device.
So, say no to stress and time spent planning. In the age of technology, you can travel in a new way. It is enough for you to have a smartphone, stable Internet and a cheerful company for a fun passing game.
Photo by lilartsy from Pexels
Share this article
Related Posts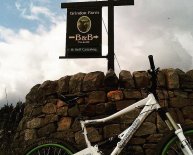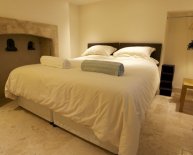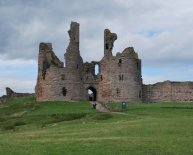 Blog categories
Copyright © 2022 l www.the-dunes.com. All rights reserved.