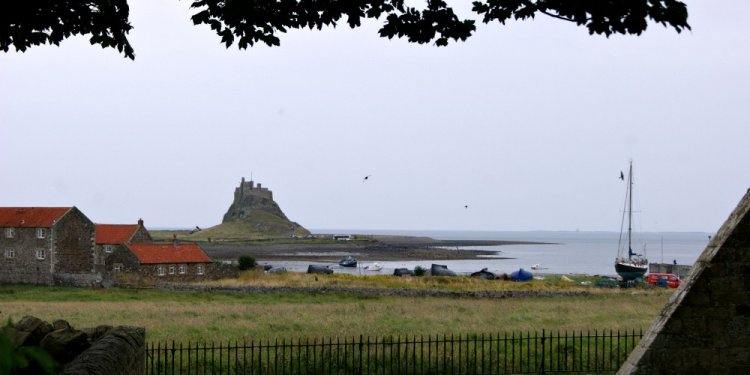 Visiting Lindisfarne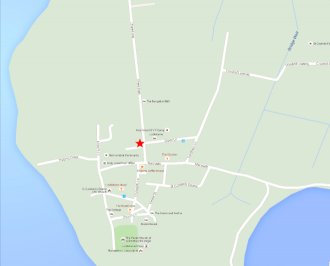 DigVentures' exacavtion on Lindisfarne is occurring from Monday 13th – Sunday 27th Summer. Whether you're joining the dig team in the field, or just visiting see just what we've discovered, here's everything you need to understand finding us.
Where's the meeting point for individuals joining the dig staff?
We've set-up an 'Archaeology Incident Room' into the Victorian studying place. Finding it is easy! Simply stick to the roadway that keeps on through the causeway to the village preventing if you see some big sings that say DigVentures!
What time can I arrive if I'm joining the dig?
Because of the tides, the meeting time changes daily. We've planned our conference times so they are always 30 mins following the causeway first becomes safe to mix. We'll see you in researching area bright and early!
Imagine if I'm perhaps not the main dig, am I able to however check out?
Yes! In fact, we definitely encourage you to come and discover us! You don't have to book, only come and discover us in Victorian Reading Room (see above) in the day.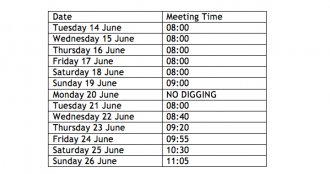 There'll often be one or more DigVentures archaeologist in there, and you will ask us anything! This really is in addition where we'll be cleansing and processing any artefacts. Please pop in and view just what we've discovered.
We've put three trenches on either region of the village. To the east, we'll be examining what could be Anglo-Saxon building stays, and also to the west we'll be investigating just what may be the monastic boundary and iron-working website. Come in order to find us inside Victorian learning Room if you need a trip!
Share this article
Related Posts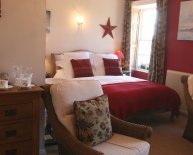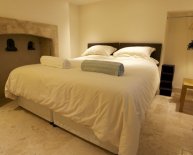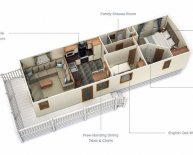 Blog categories