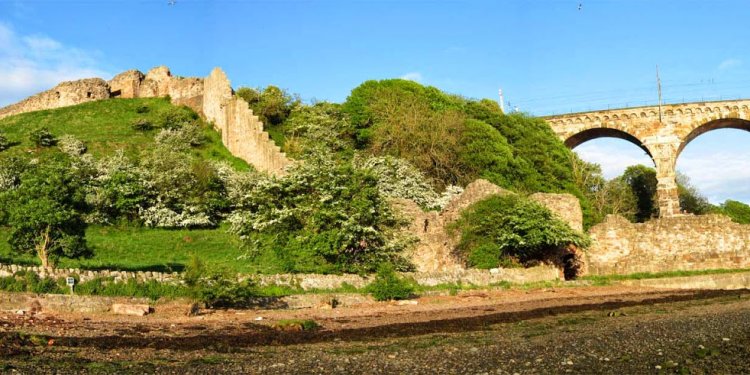 Berwick on Tweed Castle
It is possible to stroll the entire circuit of the city fortifications; you could find it useful to follow a route clockwise from Meg's Mount or, following a visit to Berwick Barracks, from Windmill Bastion. The wall space associated with Elizabethan ramparts, faced in grey limestone, stay about 6 metres (20 foot) high. Over the walls the rampart earthwork rises an additional 5 metres (16 foot).
Outside there was a diverse, deep ditch, or moat, that is now dry. On the reverse side there is initially a top retaining wall like the rampart.
Proceeding from Meg's Mount, notable aspects of these fortifications consist of Cumberland Bastion, that is one of several very first and best-preserved bastions dating mainly from Elizabethan times (although the earthworks above it were constructed in 1639–53); Brass Bastion, defending the north-east part of city; Windmill Bastion, a big regular bastion just like Cumberland; additionally the Powder mag, a gunpowder shop enclosed by a unique walled enclosure and integrated 1749–50.
From King's Mount to Meg's Mount, the Elizabethan ramparts had been never finished and rather the medieval wall space and towers were fixed and modernised.
Up against the southern rampart could be the Main Guard, a Georgian guardhouse which used to stand in Marygate but ended up being moved to its present web site in 1815. Today containing an event in the reputation for Berwick, it as soon as had a soldiers' space, a somewhat convenient officers' area, and a prison mobile for the detention of drunken troops, deserters, petty crooks and vagrants.
Berwick Castle and Lord's Mount
From Meg's Mount the riverside course contributes to the website of Berwick Castle. First taped in 1160, it was completely reconstructed by Edward we with a stronger circuit of walls and a range of impressive buildings, including royal apartments, an excellent hall and a chapel.
The north area of the medieval walls is seen beside the eastern 1 / 2 of Northumberland Avenue. The Bell Tower is conspicuous by its height among the list of medieval ramparts here. This four-storey octagonal framework was integrated 1577 as a watchtower and bell tower, in the fundamentals of a medieval building.
Lord's Mount, an excellent artillery fortification with walls nearly 6m (20ft) dense, ended up being built at the north-east direction associated with the medieval defences. King Henry VIII, himself a student of fortification, took an individual fascination with the attracting up for the programs among these defences (though regrettably they are lost).
Share this article
Related Posts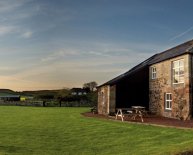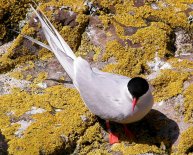 Blog categories