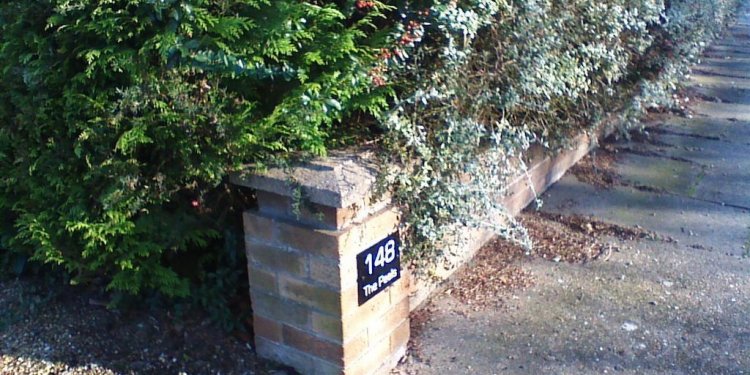 Beach House Hotel Seahouses
The place and views are excellent, although the view from our rooms ended up being of a motor vehicle playground, perhaps not the garden promised the 1st floor room.
I delivered a note ahead stating my significance of a gluten free, dairy no-cost diet. Assuming all ended up being OK, I asked for toast at breakfast, and was told 'we do not do that'. I happened to be brought an ingredients listing, which just included 3 items from a wide menu. The manager said he couldn't tell me they couldn't offer gluten no-cost products 'because you would have remained someplace else'. He said i will purchase bread within supermarket. The very next day, he was into the car parking and started initially to speak to me personally, after that hit me personally on the head and stated 'smile, man'. I was surprised, and left the location immediately. On making and deciding the balance, I inquired for a small rebate when it comes to cost savings on toast, biscuits, milk etc that I wasn't given. The manager refused, and began a tirade of personal punishment that was exceedingly distressing and embarrassing.
Share this article
Related Posts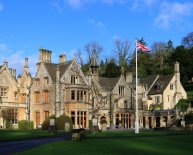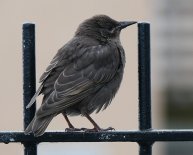 Blog categories