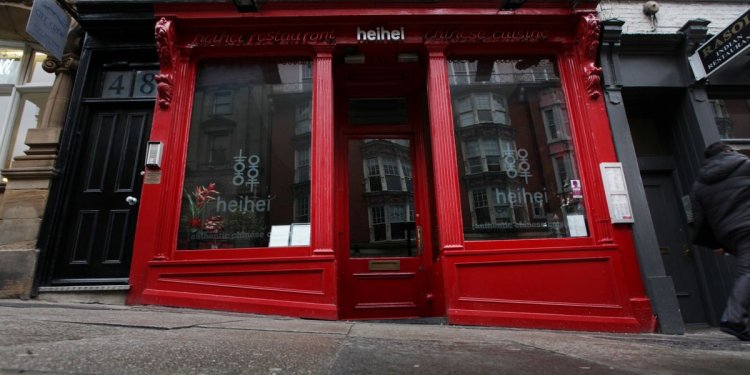 St Aidan Hotel Seahouses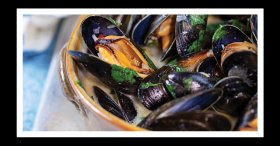 Bistro available nights of 29th/30th/31st January and brand new many years Day Brunch regarding the first.
Bistro 29th and 30th – typical selection
31st NYE selection – £49.50/head 5 courses plus fizz
New many years Day Brunch – £24.50 – 3 programs, conventional roast, bucks fizz
Our kitchen is headed up by head cook James Ash, formally of Hotel du Vin and Malmaison motels. James joined as head chef in April 2015 and since after that features enjoyed writing seasonal menus and dealing with neighborhood vendors.
The club and bistro were very carefully revamped with unique stripped wood flooring, a myriad of bespoke furnishings, old maps and artwork of local area.
The picture postcard views are from every window and draw your awareness of the magnificent views. Looking North, the sweeping beaches lead the eye towards Bamburgh castle and Holy Island on the horizon, as the busy harbour is 200 yards over the roadway, with ship trips off to the Farnes, departing repeatedly each day.
The bistro provides an understanding of the area produce that can be found in Northumberland. For their enthusiasm for food and wine, Rob & Tegan are using the very best of the areas manufacturers to guide a menu of quick truthful meals. The popular R.Carter & Sons of Bamburgh butcher functions prominently on break fast and bistro menus, with home healed bacon, black pudding and 'Bamburgh Bangers' for breakfast. Whilst one of the trademark meals on the Bistro selection is a slow cooked Northumbrian meat, with burgandy or merlot wine, smoked bacon, garlic & thyme. As a result of this approach the menu is changed every 2 months commensurate with the altering produce available form the location and specials are accustomed to compliment the menu.
Share this article
Related Posts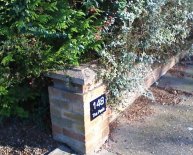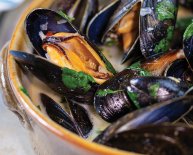 Blog categories