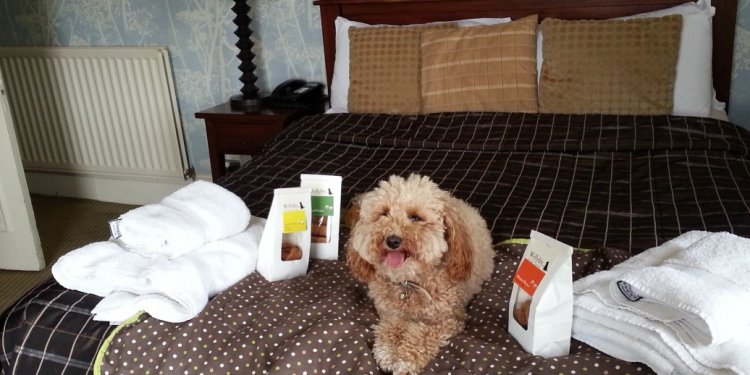 Bamburgh places to stay
Broome
B&B
Ground floor bed rooms, locally sourced breakfast.
4* Village location, beautiful views.
Westfield Farmhouse
Sleeps 2, versatile days
A whole new transformation of an 1830's building.
Lord Crewe Hands
Resort
17 en collection areas of varied sizes.
Level II detailed hotel dating back towards the 1600's.
Mizen Head Hotel
Different area dimensions including Family areas.
2* tiny hotel with bar and restaurant.
Sunningdale
Solitary, Twin or a range of Family Rooms.
3* family-run resort in the Village.
Victoria Hotel
Numerous Rooms all with Flat display television's.
2* Hotel with Brasserie and Bar.
1 The Maltings, Waren Mill
Self-catering
Sleeps 6, 1 Double, 2 Twin Areas, 2 Restrooms.
Ground Floor apartment in a Grade II detailed mill.
Aiden Cottage
Sleeps 2, One Dual Bedroom.
Open plan upstairs studio for two people.
Armstrong Cottage
Sleeps 2, One double Room.
Cottage with big bay windows with water views.
Bamburgh Bolt Holes - Bamburgh & Waren Mill
2 Cottages in Bamburgh & 2 in Waren Mill.
Great views being offered from all properties.
Bamburgh Six - Bamburgh
Sleeps 5, in 3 Bedrooms, 2 Bath/Shower areas.
Luxury property, views of Bamburgh Castle.
Bede Cottage
Sleeps 6, 2 Double, 1 Twin Room.
Open plan coping with breathtaking water views.
Budle Falls - Waren Mills, Nr Bamburgh
Sleeps 4 in 2 bed rooms, 1 Bath/Shower place.
Set-in 9 acres of provided & private home gardens.
Chesterdene Home
Sleeps 8, reduced occupancy discount.
Large pet-friendly Cottage in Waren Mill.
Coastguard Cottage
Sleeps 8, 4 Rooms, 2 Double, 2 Twin.
5* Cottage simply seconds through the beach.
Cuthbert Cottage
Sleeps 5, 1 Double and another Twin place.
Water views towards backside of the Cottage.
Daffodil Cottage - Bamburgh
Sleeps 6 in Three Double Rooms.
Level II listed property built by Lord Armstrong.
Outdoors Cottage - Waren Mill
Sleeps up to 4 guests.
4* Gold Award Terrace wing of Waren Lea Hall.
Ghillies See - Waren Mill
Sleeps as much as 10 visitors.
4* Gold Award, stunning views to sea/Holy Island.
Greenleaf
Sleeps 6, 1 family area, 1 Double, Pets welcome.
Refurbished & trendy house in center of Village.
Harelaw House - Bamburgh
Sleeps 4, 1 dual and 1 Twin room
3-4 minutes walk from Castle & beaches.
Holly Lodge - Bamburgh
Sleeps 6, 1 Double and 2 Twin areas.
South Facing detached bungalow with parking.
Island View, Budle Bay
Sleeps 6, 1 dual, 2 Twin Rooms (1 en package).
Detached deluxe Cottage, 300m through the coastline.
Lindisfarne Cottage
Sleeps 4, Two Twin Bedrooms.
Cottage with water views into front side.
Number 1 The Old School
Sleeps 6, 1 dual, 2 Twins, Pets welcome.
Large stone Schoolhouse, dazzling views.
Number 2 The Old School
Sleeps 4, 1 Double, 1 Twin area, Pets welcome.
Large, gorgeous Schoolhouse transformation.
#3 The Old School
Sleeps 8, 1 Dual, 1 Family, 1 Twin Room.
Pepperclose Cottage
Sleeps 4, 1 Double, 1 Twin or Double.
18th Century rock Cottage near the Castle.
Puffin Cottage
Sleeps 6, 1 Dual, 1 Family, 1 Single Room.
Spacious, contemporary barn transformation.
Sealwaters Cottage - Budle Bay
Sleeps 4, 1 Double and 1 Twin area.
Stone Cottage with stunning views for the bay.
The Boathouse - Near Bamburgh
Sleeps 2 in 1 bed room, 1 Bathroom.
Timber building on the edge of a grand pond.
The Greenhouse
Sleeps 8, 4 bed rooms, all en collection, Pets greeting.
4* home integrated 1893 in the middle regarding the Village.
The Mews House - Bamburgh
Sleeps 8 in 4 Bedrooms, 3 Bath/Shower areas.
Contemporary, luxury Village property.
The Old Cart Shed
Sleeps 4, 2 Bedrooms, animals welcome.
The Old-school Home - Church St, Bamburgh
Rests to 6 friends in 2 rooms.
1800's previous school-house, Castle views.
Waren Lea Hall - Waren Mill
Rests up to 14 visitors.
5* Gold Award Edwardian home, stunning views.
Share this article
Related Posts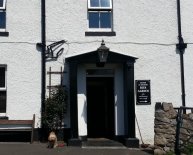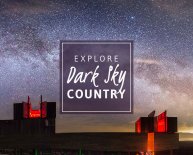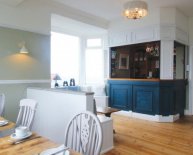 Blog categories
Copyright © 2023 l www.the-dunes.com. All rights reserved.